Quality Products.
Lowest Cost.
We are wholesaler of carbide cutting tools like Endmill, Ballnose, SC Drills, Inserts, Udrills, Indexable Cutter, Tool Holder, Adapter, Collet etc.

RESEARCH

IDEAs

Quality

Perfomance

support
We Invites You To Grow Your Buisnes With Us.
We are importer and wholesaler of carbide cutting tools so we are providing high quality tools at lowest price in India.
Majority of our cusotmer is traders because of high quality, low price and on time service.
We invite you to bring test our products and service quality and start growing with us.
Meet Our Team
"Individually, we are one drop. Together, we are an ocean."
Bhupendra
Proprietor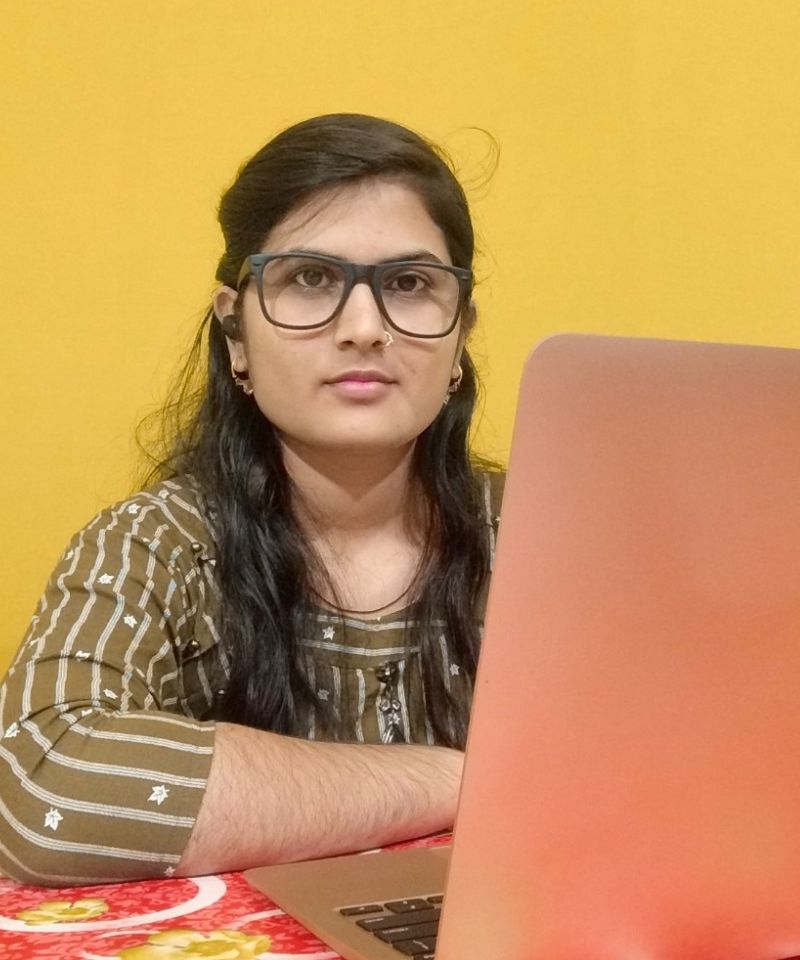 Vandana
Accountant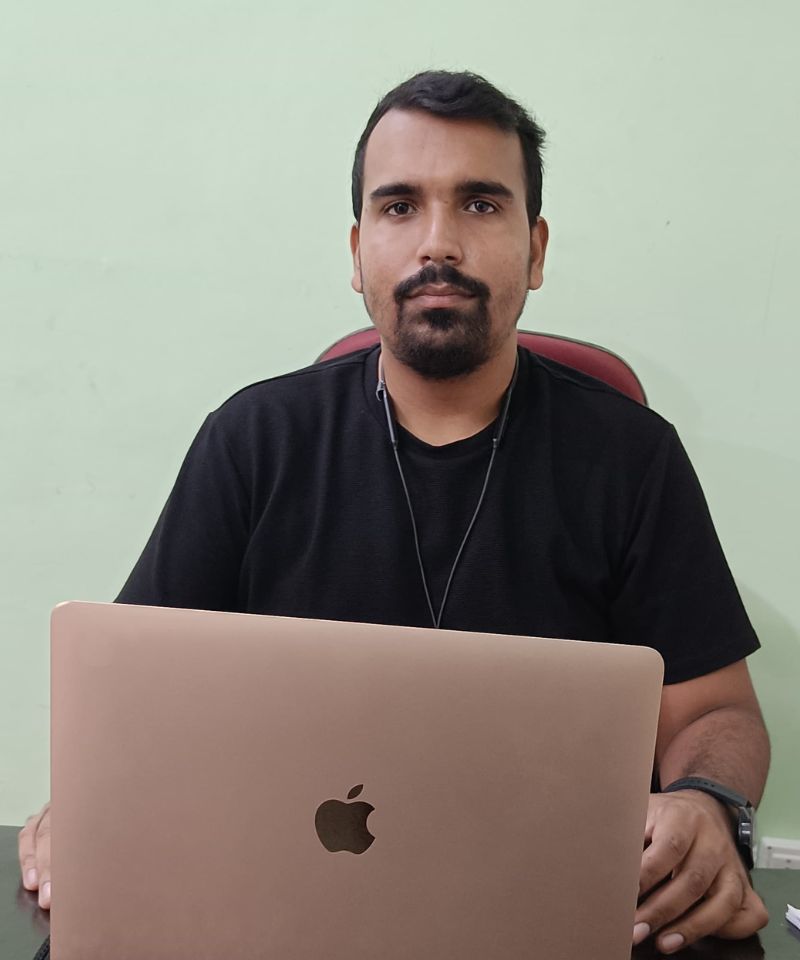 Sourav
BDM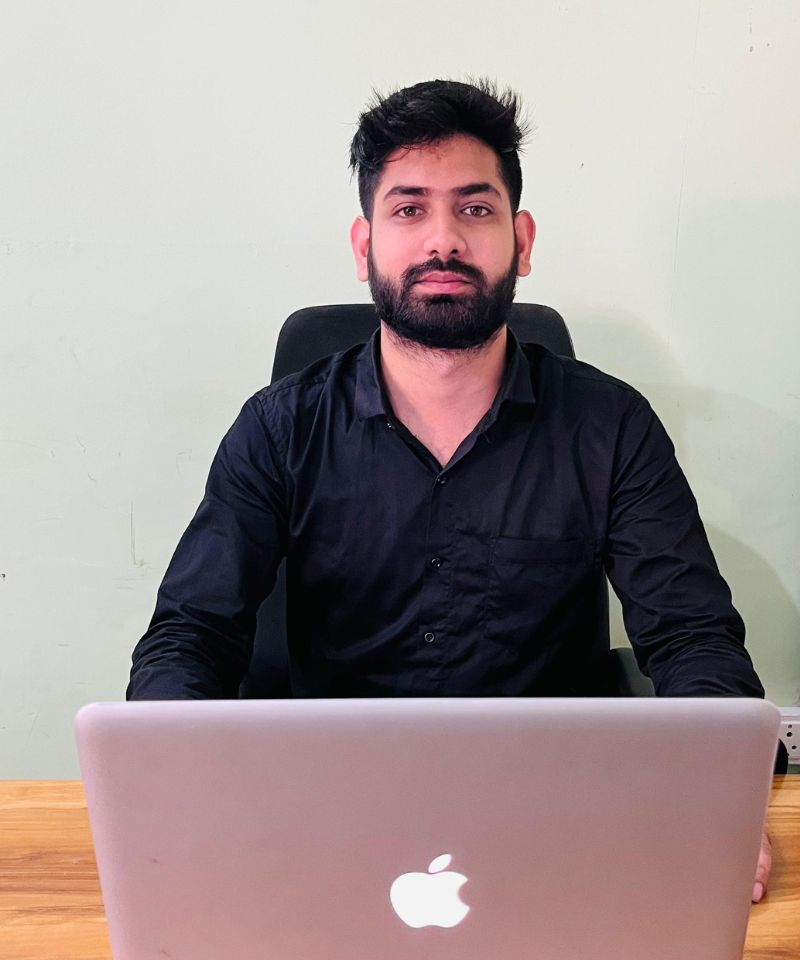 AJAY
BDM
Client Reviews
99 % of our customers are happy with our products and service. You can check reviews on google my business listing.
On Time delivery,
Good products,
Nice person.
Quality Products
& Good Service
Recommend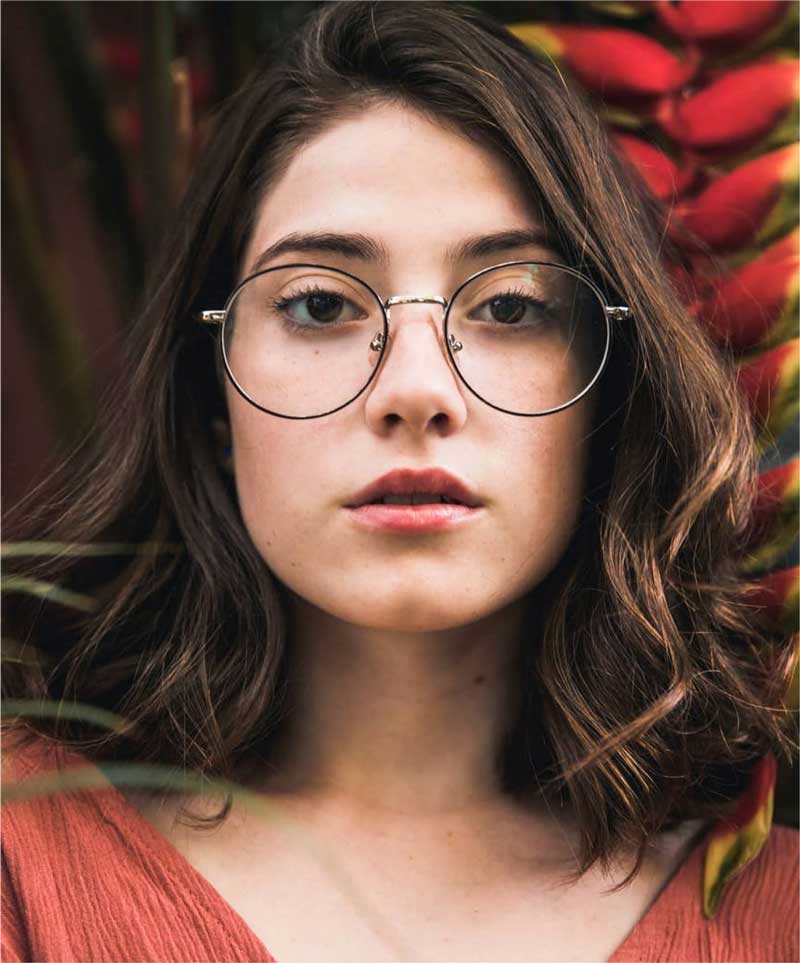 Anjana Sharma
Purchase Head

550+
Customers

15+
VENDORS

03+
EXPERIENCE

00
AWARD
Latest Posts & Articles
Read our company news and events details with latest update in cnc tooling industry.
CNC & VMC Machine
CNC (Computer Numerical Control) and VMC are both types of machine tools used in the manufacturing industry for precision machining operations
Solid Carbide Drill
Solid carbide drills are cutting tools used for drilling holes in various materials, including metals, composites, and alloys.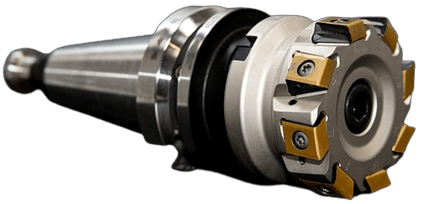 Carbide Insert
Carbide inserts have emerged as a game-changer in the world of precision machining, offering superior cutting performance, durability, and cost-effectiveness.
End Mills
Borem orem ipsum dolor sit amet, Tetur adipiscing elit. Atempor scelerisque olor sit mauris
Have Any Questions?
If you have any questions or queries about us feel free to contact us.